Nation's Best
In its inaugural season, Nation's Best will provide a unique opportunity for middle schoolers to train and compete with top players throughout the year. Comprised of athletes from the clubs M&D, NXT, Atlanta Storm, Aces, Storm Lacrosse Club, and the six 3d girls markets, the program brings top talent together.
The Nation's Best girls will compete together in the winter of 2022/2023 together at the first ever Nations Best Team Camp while being coached by a mix of high level contract coaches and college coaches.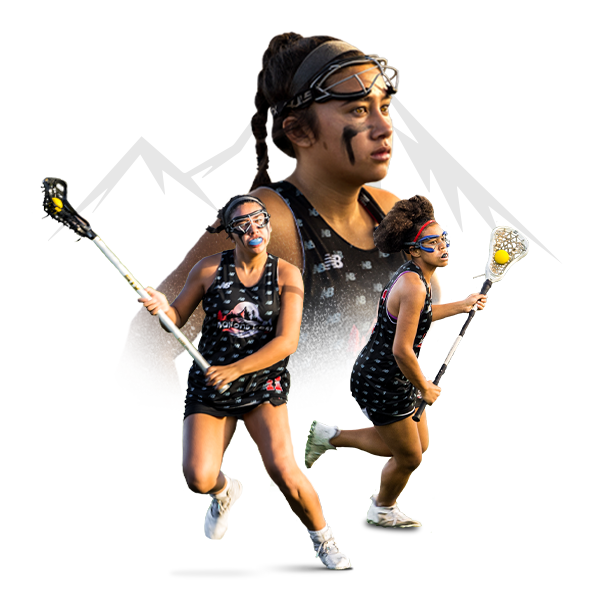 ---
2022-2023 Programming
For 2022, we are thrilled to announce our Nations Best tryout process! Players from our 3 STEP brands will tryout within their regions come August/September of 2022, where we will select the top performers from each class and region and invite them to our official 2022 Nations Best Training Camp. This camp, which will take place later in 2022 will consist of the top girls from our six 3 STEP lacrosse brands in the 2027-2030 classes and should be a great environment to further develop skills and and see high level competition.