Nation's Best
Nation's Best boys teams are comprised of athletes from Thunder Lacrosse, Annapolis Hawks, Team One, Patriot, NXT, Kings Lacrosse, Breakers Lacrosse Club, CT Wolves, Top Gun Fighting Clams. Team ONE, Littlenecks and the seven 3d Markets. Coached by a mix of club directors, high level contract coaches, and college coaches, Nation's Best boys are placed in a unique team experience that provides lasting relationships, in-depth training and analysis, and an edge against the competition long after the games are finished.
In the inaugural 2021 – 2022 season, Nation's Best boys competed at the Tropical Thaw and U.S. Club Nationals. Later in 2022, four high school teams attended the Lake Placid Summit Classic and put on a show in one of the most unique places in the country.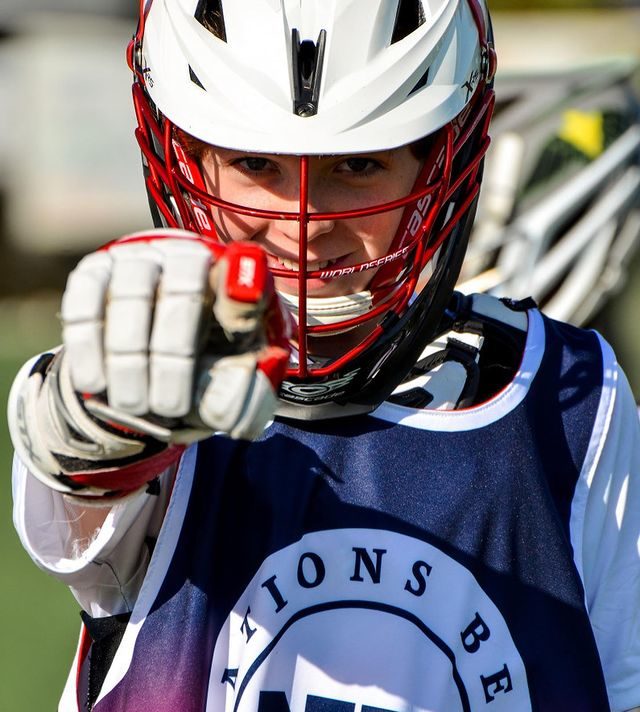 Youth Teams
For the first time in Nation's Best history, we hosted a National Camp in beautiful Lake George, NY in July where players from different 3 STEP clubs came in and competed over three days at the youth level to hopefully earn a spot on one of our Nations Best teams that competed in The Circuit. In 2022-2023 the Nations Best 2027-2030 teams ALL qualified for the first ever Circuit Playoffs – the only club to have four teams representing over Memorial Day weekend in year one. The 2027's brought home The Circuit Gold Medal while our 2029's and 2028's claimed Silver and the 2030's brough home a Bronze.
Before all events out teams got together for team practices and walk-throughs as well as coordinated film sessions with their coaches. See the schedule below and click the link to learn more about the camp!
2023/2024 Schedule
The Circuit Session 1 – Conshohocken, PA (Oct. 14-15)
The Circuit Session 2 – Naples, FL (December 27-29)
Spring Thaw – March 2024
The Circuit Playoffs – Memorial Day Weekend 2024
High School Teams
Our high school teams continued to shine down at US Club Nationals in December of 2022. These invitation-only high school teams were the talk of the tournament with plenty of highlights over the course of three days. The 2025 group walked away champions. Next up for these guys will be a trip down to Florida in late December to play at Tropical Thaw and US Club Nationals.
Our high schools teams are comprised of players from every 3STEP market and are hand selected throughout the year. Any players who are interested or would like to be considered should contact Tyler Russell at tyler.russell@threestep.com. Film and highlight submissions do not close and we take these into consideration throughout the year.
2023-2024 Events
Lake Placid Summit Classic (HS)
More information coming soon!
US Club Nationals (HS)
More information coming soon!