We Are Nation's Best
Nation's Best Lacrosse is an all-elite championship lacrosse program comprised of the very best athletes from across 3STEP Sports lacrosse. Players from our partner clubs are given the opportunity to practice and compete together at the nation's premiere lacrosse tournaments while being coached by a mix of club directors, high level contract coaches, and college coaches. Nation's Best will unify the 3STEP Sports lacrosse brands periodically throughout the year to compete at the highest level while showcasing all of the opportunities that 3STEP Sports provides its partner brands. As the first national program of its kind in the country, Nation's Best gives athletes a unique lacrosse experience never seen before.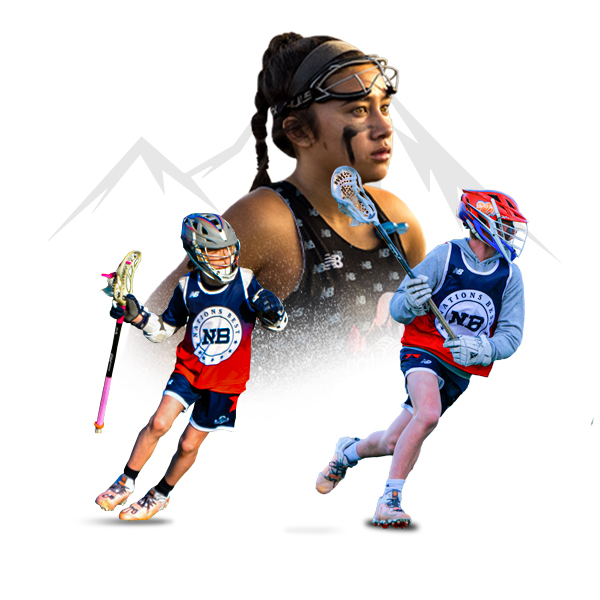 Best of the Best
Boys teams are comprised of elite athletes from our partner clubs including; Thunder Lacrosse, Annapolis Hawks, Team One, Patriot, NXT, Kings Lacrosse, Breakers Lacrosse Club, CT Wolves and the seven 3d Markets. The girls teams, are comprised of players from M&D, Team One, NXT, Atlanta Storm, Aces, Boston Storm, and the six 3d Girls Markets. Players are selected at every grade level from 2024 – 2031 to make up top-tier rosters that will compete at the highest levels of club lacrosse. All teams are outfitted in New Balance lacrosse jerseys and apparel to look the best, feel the best, and play the best.
Contact Info
Nation's Best Lacrosse
300 Brickstone Square
Andover, MA 01810
Email
info@nationsbestlacrosse.com