Boys
For 2022, we are excited to announce our inaugural National Training Camp hosted at the beautiful Golden Goal Sports Park in Lake George, NY! The state of the art facility will play host to our Nations Best National Training Camp in 2022.
This invite only evaluation camp will take place July 29th-31st and will serve as the start of our 2022-2023 Nations Best calendar. Players can apply here for our National Training Camp and our Nations Best staff will be in touch after with invitations after a review process takes place.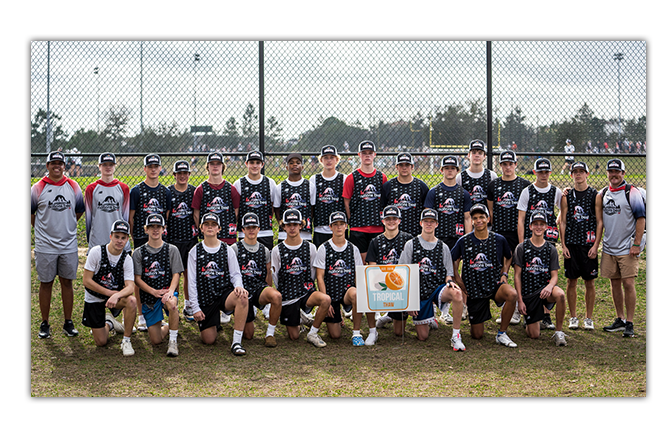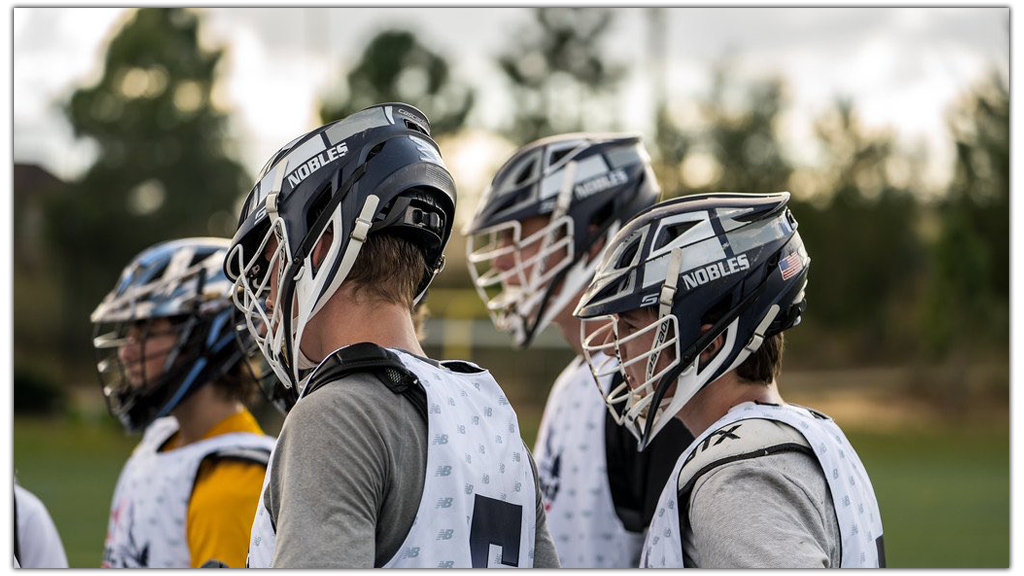 Players who attend can expect a boutique event atmosphere and to receive professional training from some of the best professional trainers in the country, coaching from NCAA staff, and a camp experience that is unrivaled. All players will stay at Golden Goal Sports Park for the weekend and will have a unique itinerary that will include all of their meals, off the field experiences and more!
Applications for the Boys 2022 Nations Best National Training Camp are now closed!
Girls
For 2022, we are thrilled to announce our Nations Best tryout process! Players from 3 STEP lacrosse brands will tryout within their regions come August of 2022, where we will select the top performers from each class and region and invite them to our official 2022/2023 Nations Best Team Camp as well as other opportunities!